Data Ops Engineer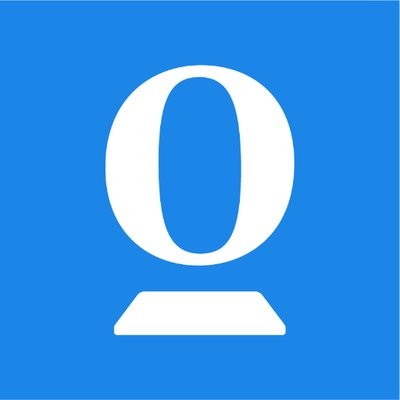 Opendoor
Operations
India Gate, New Delhi, Delhi, India
Posted on Tuesday, July 18, 2023
About Opendoor
Founded in 2014, Opendoor's mission is to empower everyone with the freedom to move. We believe the traditional real estate process is broken and our goal is simple: build a digital, end-to-end customer experience that makes buying and selling a home simple, certain and fast. We have assembled a dedicated team with diverse backgrounds to support more than 100,000 homes bought and sold with us and the customers who have selected Opendoor as a trusted partner in handling one of their largest financial transactions. But the work is far from over as we continue to grow in new markets. Transforming the real estate industry takes tenacity and dedication. It takes problem solvers and builders. It takes a tight knit community of teammates doing the best work of their lives, pushing one another to transform a complicated process into a simple one. So where do you fit in? Whether you're passionate about real estate, people, numbers, words, code, or strategy -- we have a place for you. Real estate is broken. Come help us fix it.
About the Team
Data Ops team will own the company's data infrastructure, ensuring our data infrastructure's availability, scalability, security, and reliability while providing exceptional support to the customers, including operators, developers, analysts, and research scientists. This team will provide first and second levels of support to internal customers on requests related to data pipelines and access management. The ideal candidate would be passionate about maintaining and improving production data infrastructure and services and enjoy working in a dynamic and collaborative environment.
Role Responsibilities:
Run the data infrastructure in the production environment by monitoring availability and taking a holistic view of system health
Provide operational first & second-line support for multiple large-scale data Products, Services, and ML models
Participate in on-call rotations to ensure 24/7 availability of data infrastructure and services. Triage and debug production issues
Measure and optimize system performance, with an eye toward pushing our capabilities forward, getting ahead of customer needs, and innovating for continual improvement
Partner with development teams to improve services through rigorous testing and release procedures
Continuously improve our data infrastructure and processes to ensure optimal performance, reliability, and security
Skills Needed:
BS or MS degree in Computer Science, Engineering, or a related technical field
4+ years of experience in a DataOps, Data Management, Data Engineering, or similar role working with event instrumentation, data pipelines, and data warehouses
Strong experience in data integration, ETL, data modeling, and data pipeline tools such as Apache Kafka, Apache Airflow, dbt, and AWS Glue
Strong SQL skills
Experience with modern data warehouses, like Snowflake or BigQuery, and Databricks Lakehouse Platform
Strong skills in SQL and database technologies such as MySQL, PostgreSQL, and MongoDB
Experience with cloud computing, such as AWS or Azure
Experience with monitoring and logging tools such as Prometheus, Grafana, and ELK stack
Experience with DevOps and Agile methodologies
Expertise in breaking down complex problems, documenting solutions, and sequencing work to make iterative improvements
Excellent communication and interpersonal skills
Remote roles in India are available in all territories.
#LI-Remote #LI-RJ1
More About Us
To learn how we are reinventing the Real Estate industry check out
our website
, to hear about our culture directly from team members visit
The Muse
and to discover what we are building for our customers read our
blog posts
.