Senior Engineering Manager [Loc:HYD/BNG/CHN]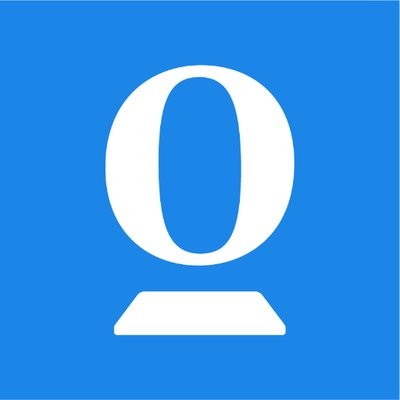 Opendoor
Software Engineering, Other Engineering
Hyderabad, Telangana, India
Posted on Thursday, July 20, 2023
About Opendoor
Founded in 2014, Opendoor's mission is to empower everyone with the freedom to move. We believe the traditional real estate process is broken and our goal is simple: build a digital, end-to-end customer experience that makes buying and selling a home simple, certain and fast. We have assembled a dedicated team with diverse backgrounds to support more than 100,000 homes bought and sold with us and the customers who have selected Opendoor as a trusted partner in handling one of their largest financial transactions. But the work is far from over as we continue to grow in new markets. Transforming the real estate industry takes tenacity and dedication. It takes problem solvers and builders. It takes a tight knit community of teammates doing the best work of their lives, pushing one another to transform a complicated process into a simple one. So where do you fit in? Whether you're passionate about real estate, people, numbers, words, code, or strategy -- we have a place for you. Real estate is broken. Come help us fix it.
About the Team
The Listing & Maintenance team's mission is to deliver a best-in-class home buying experience for prospective customers by gathering and distributing the most accurate home information while providing Opendoor operators with intelligent listing capabilities and tools.
Additionally, as a Senior Engineering leader at Opendoor, you will mentor and lead teams of engineers to build scalable products, rapidly ship new experiences, and be a thought partner for our business and operations counterparts, all while getting first-hand experience scaling a complex business and growing an organization. You will lead, manage, and inspire engineers to ship software that solves customer problems. As a hands-on leader with a bias towards action, you'll help the team fulfill technical, operational, and business requirements.
Role Responsibilities:
Help build and lead great software teams to deliver world-class products

Hire, retain and grow your direct reports and peer teams

Champion engineering and operations, establishing metrics and processes for regular assessment and improvement

Provide technical leadership and guidance to both your team members and your project peers

Working closely with product and design, help engineers gain business context, improve prioritization skills, and hone their craft

Promote an engaged, product-focused, positive engineering culture of excellence

Proactively identify risks and unblock teams

Uncover better ways of developing software by doing it and helping others do it
Skills Needed:
12+ years of software development work experience

4+ years of experience as a hands-on technical engineering manager, managing team of 5-10 engineers

2+ years of experience managing other engineering managers

Experience designing and architecting highly scalable applications

Proven track record of leading productive engineering teams and shipping world class products

Experience actively coaching and mentoring team members in their careers

Instituted consistent cultural choices that positively impact all of engineering

Passion to build and lead high performing engineering teams in a fast-paced environment

Exceptional written and verbal communication skills.

A bias towards action and an iterative approach to problem-solving

Instituted consistent cultural choices that positively impact all of engineering

A high level of organization and the ability to prioritize tasks and keep projects on schedule

Bachelor's or Master's degree in Computer Science, Engineering or related field, or equivalent training, fellowship, or work experience
Remote roles in India are available in all territories
#LI-Remote
#LI-NR2
More About Us
To learn how we are reinventing the Real Estate industry check out
our website
, to hear about our culture directly from team members visit
The Muse
and to discover what we are building for our customers read our
blog posts
.