Administrative Assistant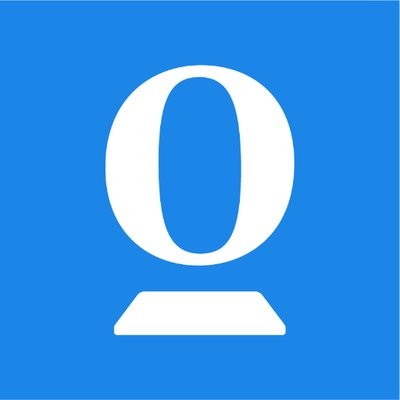 Opendoor
Administration, Education
Chennai, Tamil Nadu, India
Posted on Friday, October 13, 2023
About Opendoor
Founded in 2014, Opendoor's mission is to empower everyone with the freedom to move. We believe the traditional real estate process is broken and our goal is simple: build a digital, end-to-end customer experience that makes buying and selling a home simple, certain and fast. We have assembled a dedicated team with diverse backgrounds to support more than 100,000 homes bought and sold with us and the customers who have selected Opendoor as a trusted partner in handling one of their largest financial transactions. But the work is far from over as we continue to grow in new markets. Transforming the real estate industry takes tenacity and dedication. It takes problem solvers and builders. It takes a tight knit community of teammates doing the best work of their lives, pushing one another to transform a complicated process into a simple one. So where do you fit in? Whether you're passionate about real estate, people, numbers, words, code, or strategy -- we have a place for you. Real estate is broken. Come help us fix it.
About the Team
We are seeking a highly organized and detail-oriented Administrative Assistant to join our team and provide essential support to our organization. In this role, you will play a vital part in ensuring the smooth and efficient operation of our office.
This position is based in Chennai
We are open to consider candidates for relocation
Role Responsibilities:
Thoroughly conduct daily facilities checks to ensure seamless day to day operations such as cleanliness and appearance upholds high quality standards
Act as a point person for workplace-related questions/concerns
Effectively cross collaborate with key stakeholders, internal and external to provide the best workplace experience to employees and guests
Greet, host and provide concierge services at our Chennai office; front desk management, coordinate meeting details, help organize events, and much more to ensure the physical work environment is conducive to a productive workday
Create and present reports for management
Coordinate and participate in office space planning, maintenance, and renovations when necessary
Ensure issuance of access cards and Biometric for employees
Oversee building security and safety
Organize and/or provide physical event setups for internal events (All-Hands, internal events, off-sites, engagement events, team building, etc.)
Assist with onboarding, internal moves, and offboarding of employees
Stock and maintain office supplies and amenities
Upkeep of all areas with special attention to conference rooms, kitchens, and restrooms
Coordinate with Workplace vendors to enable smooth functioning of office space
Manage employee transportation services (CAB)
Handle travel arrangements (Visa coordination, flight and hotel booking)
Implements office policies by establishing standards and procedures, measuring results against standards, and making necessary adjustments
Skills Needed:
3+ experience as an administrative assistant or in a related role
Bachelor's degree or equivalent work experience
Experience collaborating with cross-team stakeholders
Willing to work in eastern time zone
#LI-Onsite #LI-RJ1
More About Us
To learn how we are reinventing the Real Estate industry check out
our website
, to hear about our culture directly from team members visit
The Muse
and to discover what we are building for our customers read our
blog posts
.