Senior Operations Associate ( utilities)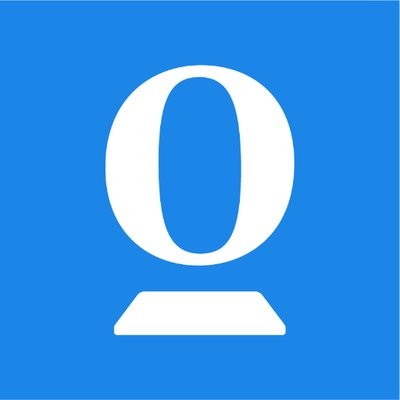 Opendoor
Operations
Chennai, Tamil Nadu, India
Posted on Monday, November 6, 2023
About Opendoor
Founded in 2014, Opendoor's mission is to empower everyone with the freedom to move. We believe the traditional real estate process is broken and our goal is simple: build a digital, end-to-end customer experience that makes buying and selling a home simple, certain and fast. We have assembled a dedicated team with diverse backgrounds to support more than 100,000 homes bought and sold with us and the customers who have selected Opendoor as a trusted partner in handling one of their largest financial transactions. But the work is far from over as we continue to grow in new markets. Transforming the real estate industry takes tenacity and dedication. It takes problem solvers and builders. It takes a tight knit community of teammates doing the best work of their lives, pushing one another to transform a complicated process into a simple one. So where do you fit in? Whether you're passionate about real estate, people, numbers, words, code, or strategy -- we have a place for you. Real estate is broken. Come help us fix it.
We are open to consider candidates for relocation
About the Team

The Utilities Team is responsible for ensuring that the utility services for our homes are activated, deactivated, or transferred at the correct transaction time in order to maintain a high standard of customer service and uphold smooth operations. To accomplish this, the Utilities Team communicates and partners with utility providers and internal stakeholders to align on utility transfer timelines.
Role Responsibilities:
Communicate with utility providers via email or call to activate, deactivate, or transfer utility services
Respond to and resolve various utilities escalations from other Opendoor teams to ensure utilities are activated or deactivated correctly
Leverage every interaction with utility providers to help build great relationships with them on behalf of Opendoor
Follow Standard Operating Procedures and Service Level Agreement terms for all tasks to ensure team's weekly performance metrics are met
Assist in various data entry tasks to ensure our procedures to manage utilities for all utility providers are up-to-date
Help identify blockers and communicate areas to improve our utilities processes
Skills Needed:
Strong English language skills (verbal and written)
At least 2 years of work experience with two years of calling (inbound or outbound) experience
Self-motivated and task-oriented
Experience collaborating with cross-team stakeholders
Experience working with case management systems
Willing to work night shift
This is a work from office role
Ability to multitask and prioritize tasks on a daily basis
Strong research and organization skills
Ability to work effectively in a constantly changing environment
Bonus points if:
Real estate industry experience
Utility services knowledge
Slack, Salesforce, Google Apps and Jira experience
In office roles require all role responsibilities to be performed in the office. Candidates must be based within a 25-kilometer commuting distance of the specified office location.
#LI-Onsite
#LI- RC2
More About Us
To learn how we are reinventing the Real Estate industry check out our website, to hear about our culture directly from team members visit The Muse and to discover what we are building for our customers read our blog posts.