Senior Operations Associate ( Seller Disclosure)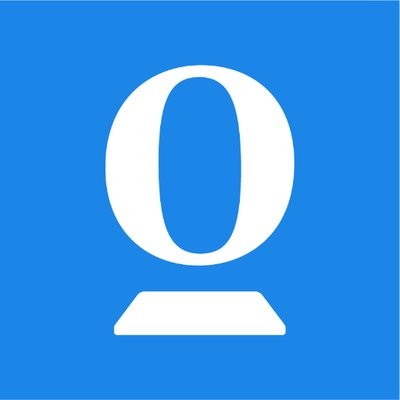 Opendoor
Operations
Chennai, Tamil Nadu, India
Posted on Thursday, November 9, 2023
About Opendoor
Founded in 2014, Opendoor's mission is to empower everyone with the freedom to move. We believe the traditional real estate process is broken and our goal is simple: build a digital, end-to-end customer experience that makes buying and selling a home simple, certain and fast. We have assembled a dedicated team with diverse backgrounds to support more than 100,000 homes bought and sold with us and the customers who have selected Opendoor as a trusted partner in handling one of their largest financial transactions. But the work is far from over as we continue to grow in new markets. Transforming the real estate industry takes tenacity and dedication. It takes problem solvers and builders. It takes a tight knit community of teammates doing the best work of their lives, pushing one another to transform a complicated process into a simple one. So where do you fit in? Whether you're passionate about real estate, people, numbers, words, code, or strategy -- we have a place for you. Real estate is broken. Come help us fix it.
We are open to consider candidates for relocation
About The Team
The Listing team is responsible for making sure all the date about our inventory is accurate, the team will use multiple internal tools to ensure we get this right
Overview
The Sr Operations associates goal is to make sure we are writing clear descriptions of our properties in the system. This goes a long way in building trust so this process is critical.
Responsibilities (Listings)
Utilizes multiple resources to enter property data
Resolves deficiencies by reviewing multiple sources of information
Verifies entries for accuracy and correct errors
Lists properties on multiple listing services
Communicates with the team regarding questions and daily progress
Qualifications
Minimum qualifications
This is not a WFH role
Firm grasp of English grammar
Able to read and understand vague WOs, complex SD verbiage and be able to summarize WOs into a concise note with the correct tense (past or present issue)
Strong attention to detail
Able to follow a guide and instructions documents without errors
Proven ability to exercise judgment
Able to investigate and make appropriate calls on data to include in the SD
For example, be able to read a WO and not only identify material defects from a list but also be able to analyze what occurred. A leak may need additional investigation for water damage
Able to problem solve
In office roles require all role responsibilities to be performed in the office. Candidates must be based within a 25-kilometer commuting distance of the specified office location.

#LI-RC2
#LI-Onsite
More About Us
To learn how we are reinventing the Real Estate industry check out
our website
, to hear about our culture directly from team members visit
The Muse
and to discover what we are building for our customers read our
blog posts
.