Senior Operations Associate ( BRN Management)- Voice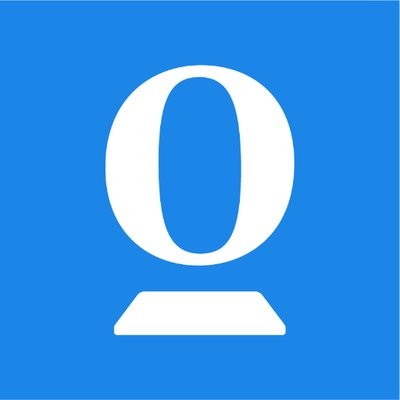 Opendoor
Operations
Chennai, Tamil Nadu, India
Posted on Wednesday, November 15, 2023
About Opendoor
Founded in 2014, Opendoor's mission is to empower everyone with the freedom to move. We believe the traditional real estate process is broken and our goal is simple: build a digital, end-to-end customer experience that makes buying and selling a home simple, certain and fast. We have assembled a dedicated team with diverse backgrounds to support more than 100,000 homes bought and sold with us and the customers who have selected Opendoor as a trusted partner in handling one of their largest financial transactions. But the work is far from over as we continue to grow in new markets. Transforming the real estate industry takes tenacity and dedication. It takes problem solvers and builders. It takes a tight knit community of teammates doing the best work of their lives, pushing one another to transform a complicated process into a simple one. So where do you fit in? Whether you're passionate about real estate, people, numbers, words, code, or strategy -- we have a place for you. Real estate is broken. Come help us fix it.
We are open to consider candidates for relocation.
About The Team
The Virtual BRN Management team works closely with our vendors in the local markets and make sure the work is complete on time. The team interacts with multiple team internal to ensure that customer requirements are met on time
Overview
The Virtual BRN Management Associate's objective is to make sure that all customer and lender requirement work is completed on the house on time. This role must balance work with internal and external teams, applying judgment as needed to ensure optimal outcomes. When done well, this role results in great customer satisfaction and happy vendors
Responsibilities - BRN Management
You will be monitoring work queues for accepted jobs
You will coordinate with external vendors and internal stakeholders to ensure projects are completed
You will review Jobsite photos and assess completion and work with internal stakeholder and vendor if addition work is required
You will work with the team to issue Work orders and ensure it is on budget
You will communicate schedule with the vendor and confirm availability, also with with stakeholder if dates need to be changed
Do pre and post appointment check in with the vendor
You will be preparing a Quality check report at the end of each job
You might be required to follow up with the vendor on additional documentations
Qualifications
This is not a Permanent WFH role
Strong English language skills (verbal and written)
At least 3 year of work experience with two years of calling (Inbound or outbound) experience
Self-motivated and task-oriented
Experience collaborating with cross-team stakeholders
Experience in case management system
Willing to work in night shift
Preferred Qualifications
Experience in US construction or real estate industry
In office roles require all role responsibilities to be performed in the office. Candidates must be based within a 25-kilometer commuting distance of the specified office location.

#LI-Onsite #LI-DN1
More About Us
To learn how we are reinventing the Real Estate industry check out
our website
, to hear about our culture directly from team members visit
The Muse
and to discover what we are building for our customers read our
blog posts
.